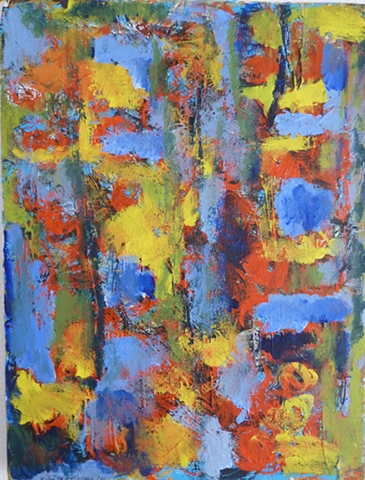 Abstract and realistic themes pervade Manjeet Singh's paintings resulting in an exploration of the shades of meaning and the space that lies in between abstraction and realism.
These themes are heavily influenced by the diverse cultures of the many countries Manjeet lived in before settling down in Paris, the capital of art.


Enjoy this website and the paintings. Feel free to share the pages thanks to the SHARE THIS link at the bottom of each page.
You can contact us via the contact page if you should have any queries.